Working from home… what a nightmare! Well, it doesn't have to be. We're all going through stressful times at the moment with reaction to the Coronavirus (Covid-19) and with the school's now closing, more people than ever will be facing working from home for the first time. Read on to discover our top tips for how to stay sane and productive during this time.
What's going on?
If you've been watching the news unfold you might be worried about what the future will hold, especially if you are an employee in an office environment. More than likely your work is putting in procedures to enable seamless working from home, and if they aren't, maybe give them a nudge. It's looking like it's going that way anyway.
But what do you do if/when you have to end up working from home? We've put together some tips below that we believe will help your emotional well-being when working from home.
You can see Kevin's vlog here or carry on readying… or do both!
1) Take regular breaks
If you've never worked from home before it might feel incredibly strange. You might end up feeling guilty if you're not constantly 'on'. The need to constantly be actively working on work can feel overwhelming. You're in charge of your schedule, you know the work that needs to be done and it all needs to be done now.
Firstly breathe! You can do this. Organise your day, and most importantly, schedule in regular breaks. This can help your stress levels and it can also boost your productivity. I know it sounds counterproductive but try to work a full day without a break, you'll burn out pretty quickly.
Either set yourself an alarm on your phone, or download an app, such as pomodoro which is a great productivity tool, to help you manage your time throughout the day. And stick to it too. Your boss will appreciate your best work rather than your quickest work!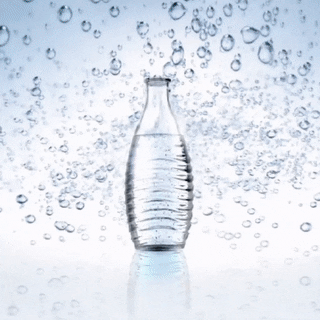 2) Stay hydrated
No, we're not talking about an alcoholic beverage, save that for the evening, if that's what you like.
Take the time to perform small rituals, such as making yourself a hot or cold drink. When you're in the zone it can be easy to ignore your own wellbeing. This is so important, especially at the moment with this super-virus. You need to make sure that you are in the best condition and as much as you might not enjoy it, hydration is key!
3) Be comfortable
If you're used to your office chair set just so, and your desk set up with everything in reach just how you like it. Try to replicate that in your home environment. Maybe you want to set your laptop on a tray and sit on the sofa with the TV on in the background.
Great! Whatever works for you. But remember, this might be for a long period of time. You need to be physically comfortable and in a well-lit environment. If you get to day three and you dread going to your set up space, maybe put a bit more thought into it and see if there's anything you can change to make it better.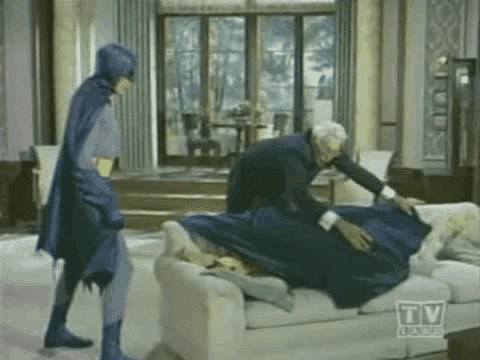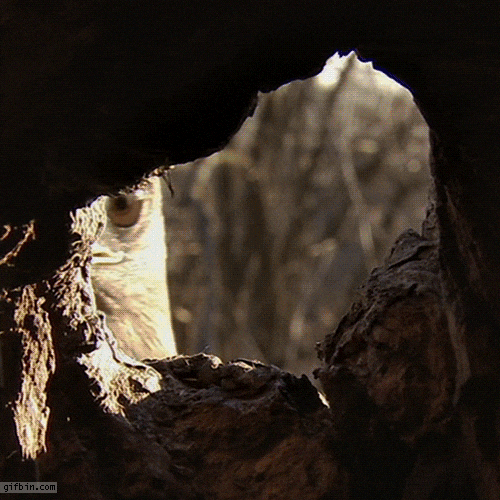 4) Keep nature in sight
If you're used to going out and about then being stuck in your home can be a struggle, especially if you struggle with mental health issues. Take the time to take breaks in nature, even if it is going out into the garden for some fresh air. 
Also, if possible try to keep nature in view when setting up your workspace. It's really good to be able to see outdoors and if you work with computers then it's good for your eyes to take a break from the screen and take a look outside at what's going on out there. It can also be really calming to see plants and lots of green and colour around you. 
5) Stick to a routine
It will be a massive help to your mindset to stick to a routine when getting ready for 'work' every day. Make sure to go through your usual morning routine of at least getting out of bed, washed and dressed as normal, maybe you don't need to be as formal in your attire as when going to the office but definitely something you wouldn't be embarrassed being seen in an impromptu work Skype or Zoom. This will help you get mentally ready for the day ahead.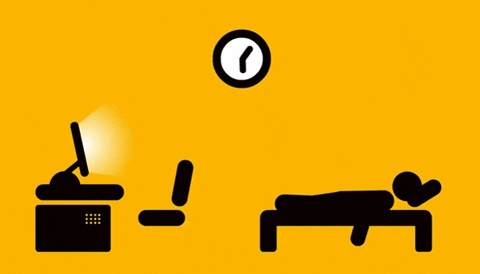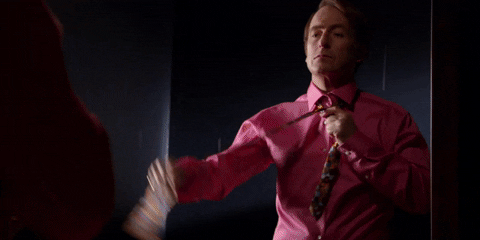 6) Keep it professional
Try and find some space in your house that you can set aside as a dedicated workspace. Where you can log out of home time and get your head and body in the right space to get on with whatever work tasks you have set for the day.
If you're slouching on the sofa it's easy to get distracted by the TV or any family that might be hanging around. If you stay at the kitchen table there's always the temptation to pop to the fridge or the cupboard to cover any boring downtime, or if you're desperate enough you could even find yourself sorting out the dishwasher – that is dire!
The best space is hopefully going to be a spare room which can be converted into a temporary office. A place where you can shut the door and shut out any home distractions. Your business might even have a stipend to help you set your space up nicely.
7) Stay Connected
Working from home can make you feel lonely and isolated. Particularly when you're used to the banter and general noise of the office. There are ways you can combat this on your own. Perhaps by having the radio on or a tv show running in the background (nothing too intriguing or it'll distract you).
It's a really good idea to make the most of office chat groups you can set up on WhatsApp or Messenger (other messaging services are available 😁) and you can talk about what's on your mind as well as any work issues. Remember who is on the chat though and keep it appropriate.
And we have so many great resources available to us for video messaging. Facetime, Skype and Zoom are most commonly used while WhatsApp and other services also offer video calling. Stay in touch with friends and family as much as possible. We don't know how long this is going to last for and these services will be vital in the times to come!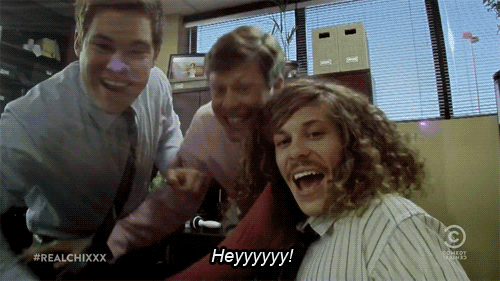 Any final thoughts?
It can be easy to get carried away with everything you are seeing and hearing on social media and the news but don't worry, even if you do have to work remotely it doesn't mean you need to be disconnected. We prefer the term physical distance rather than social distancing. We are so lucky that in this crisis we have so many online resources we can use to stay connected and help enrich our lives.
Keep yourselves and your loved ones safe, and we'll see you on the other side of this thing!
Did you like our top tips? Have a read of some of another our of top tip lists. What are your top tips for staying sane while working from home? Comment below!